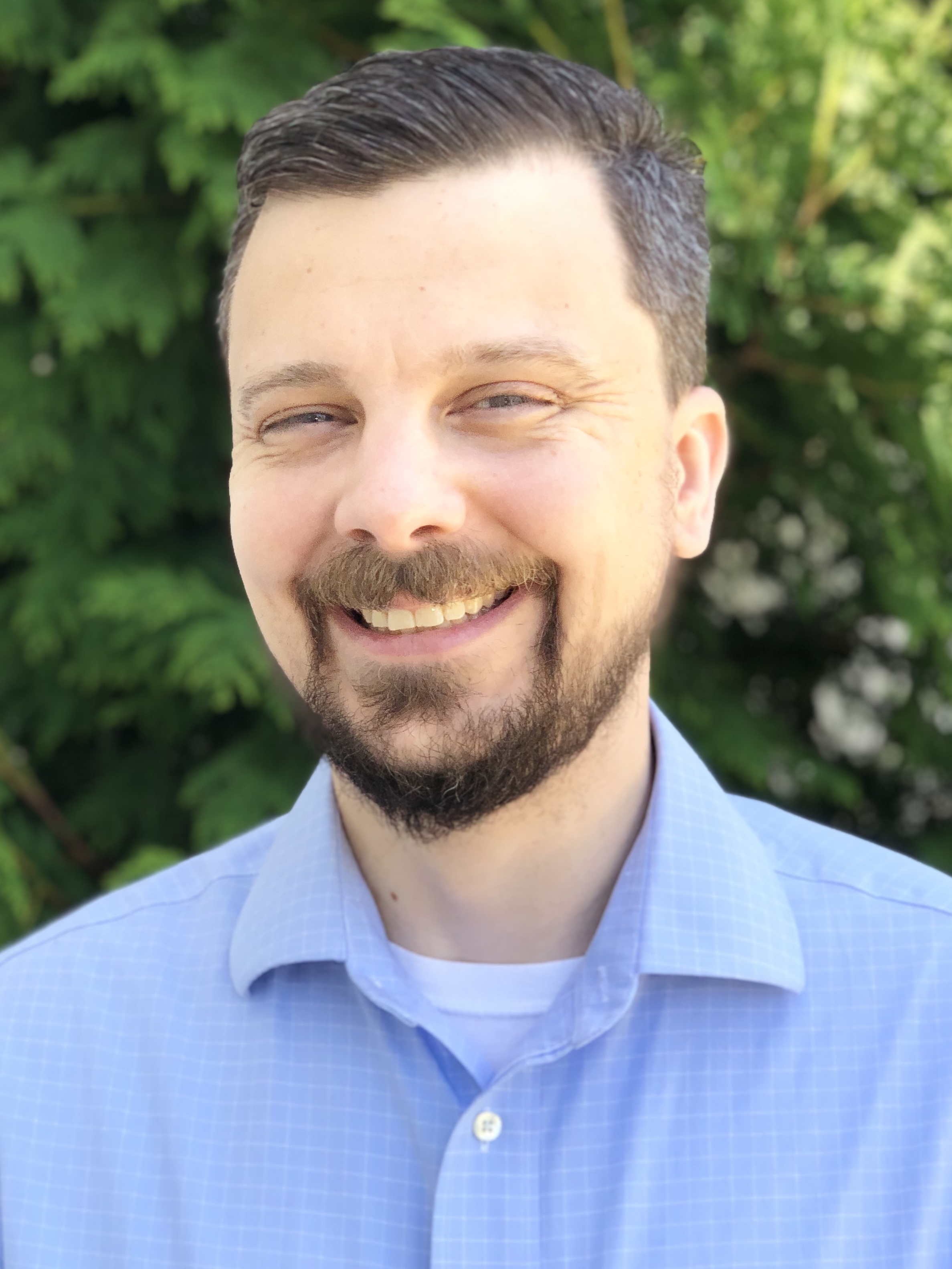 The Rev. Matthew Baker, Pastor
We are excited to welcome the Rev. Matthew Baker to First Presbyterian Church as our new Pastor beginning September 1, 2019.  Matt was born and nurtured in the faith as a Lutheran in northeastern Ohio.  His family relocated to Celebration, Florida in 1998 and became Presbyterians.  Matt met his wife, Liz, at Presbyterian College.  He graduated from Columbia Theological Seminary.  After graduating, he served for 8 years as pastor and head of staff at Macedonia Presbyterian Church in Candor, North Carolina.  Together, Matt and Liz have two wonderful daughters, Elizabeth (Elly Mae) and Sarah.  
[Read more...]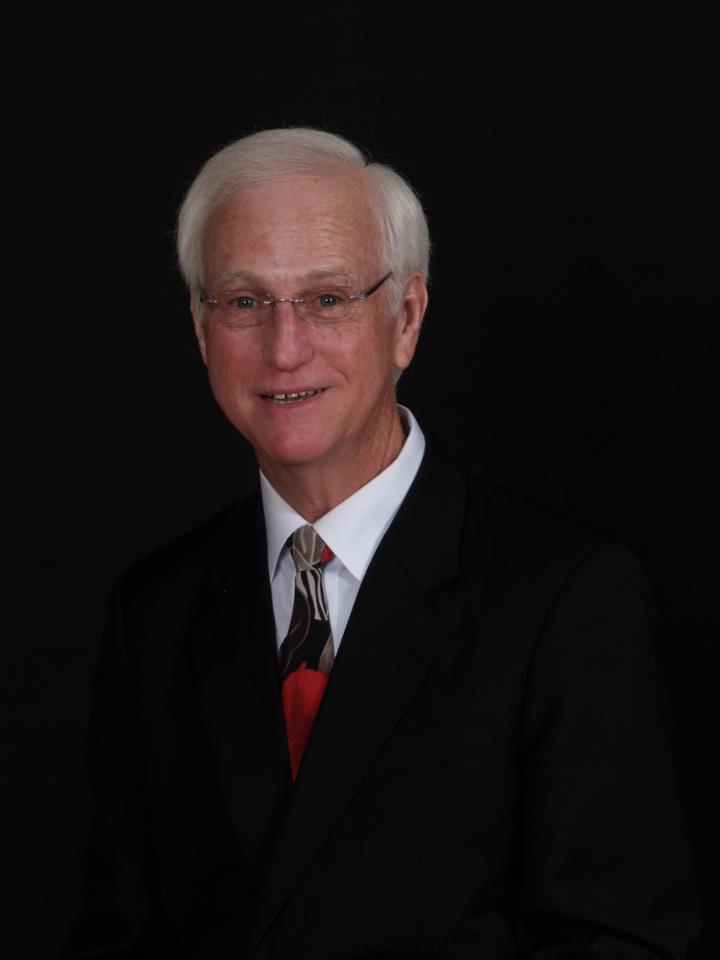 The Rev. Dr. Preston Smith, Parish Associate
The Rev. Dr. Preston Smith joined First Presbyterian in June 2017 to serve as the "bridge" interim minister as we went through the process of calling an interim pastor, and now serves as our Parish Associate. He assists our Pastor with pastoral care needs. He has served as a pastor at several churches over his 50 year career as an ordained minister and and served as Director of the Pastoral Care Department at Nash General Hospital. He retired from Nash General in 2005 and was then called as the installed pastor at Falkland Presbyterian Church prior to retirement. Preston and his wife Judy, a retired educator, have three children and five active grandchildren. They enjoy visiting their families in Raleigh, Myrtle Beach, SC and Salt Lake City, Utah. Additionally, they enjoy riding motorcycles, and Preston enjoys woodworking and even finds time for a little golf!
[Read more...]

Jim Smith, Director of Music
Jim completed a Bachelor of Music degree at St. Andrews Presbyterian College and a Master of Music degree at West Virginia University. Postgraduate work in vocal and choral music has included studies at West Virginia University, Westminster Choir College, the University of Georgia, Smith College, Oberlin College, and Indiana University. Jim served as an Associate Professor of Music and the Director of Vocal and Choral Activities at Peace College for many years.
[Read more...]

Jennie Vance, Organist
Jennie Vance joined the staff of First Presbyterian in August, 2005. Jennie is the former Coordinator of Music Studies at Peace College in Raleigh, where she taught classes in music theory, served as College Organist, and accompanied the department's two choral ensembles, the Peace College Chamber Singers and the Peace College Choir.
[Read more...]