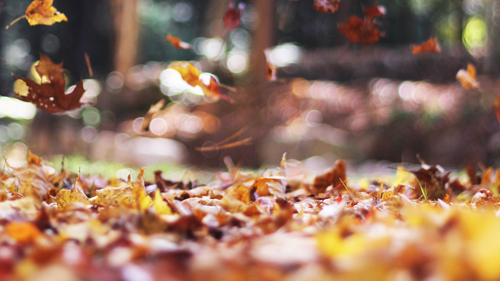 Friends,
     There is a cautious optimism that surrounds a new pastor.  Can they preach?  Can they lead?  Will they try to change everything?  Will they have an open door and easy personality?  Are they relatable?  Are they coming in with an agenda on their mind?  I hope that many of your initial questions have been answered, and I pray that the tense period of transition is slowly ebbing away. 
     As I hit the ground running, I saw who this church is at her core, and I could not be more impressed.  The leadership on every level has a heart for God and a commitment to the church.  The staff are brilliant.  The worship is powerful.  The facilities are welcoming.  The commitment to the community is a beautiful expression of love.  You, the church, are wonderful people whom I already love. 
     Here is my excitement for what is next. Jim, Jennie and I are planning an Evensong Worship    Service.  The youth have a lot of energy for youth group and trips.  We are assessing and expanding our digital presence.  The staff and I are working together to create systems to free our time for more ministry.  The APNC will begin meeting soon to see who the next person to join the team will be.  It is a busy and exciting time at First Presbyterian! 
     Let's nestle into the new groove around the church as we worship together, show hospitality, and reach out into the community.
Blessings,
Matt
https://media.myworshiptimes31.com/wp-content/uploads/sites/90/2016/11/29195024/fall.png
281
500
dseale
http://fpcrm.org/wp-content/uploads/sites/90/2017/02/fpcrockymount_logo.png
dseale
2019-09-26 13:38:05
2019-09-26 13:38:18
October 2019